ResMed H5i Humidifier and ClimateLine Tube for S9 CPAP Machine
This product is now obsolete. You can still purchase parts:
Why buy from Sleep Right Australia?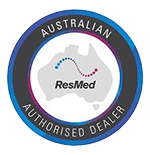 Money Back Guarantee*
ResMed Masks 14 days
ResMed Machine 30 days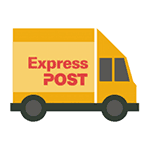 Free Express Post
on ResMed Masks & Machines within Australia

Easy Payment Plans
choose from Certegy ezi-pay, AfterPay or Zip Pay
Free Equipment Review
online personalised review of your current or new equipment
The comfort of Climate Control
Integrates seamlessly with the H5iTM Heated Humidifier with Climate Control, which maintains ideal humidification and temperature settings to help reduce rainout and minimize side effects such as dry throat or mouth.