SleepRight Exclusive ResMed Machine Bundles…
1
Choose your product above and proceed to checkout.
2
Select humm* as your payment option.
3
Complete checkout and fill in the application form
How do I buy my CPAP equipment using a payment plan?
Sleep Right Australia provide the option to use payment plans to purchase your CPAP therapy.
For purchases under $1000 you can use AfterPay, ZipPay and HUMM (formerly certegy).
*For purchases above $1000 you can use HUMM.
Buying the equipment is simple. All you need to do is select what you want to buy, then select which payment plan option you want to use in the Checkout.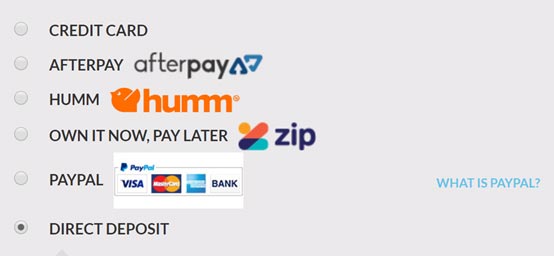 Why Sleep Right Australia?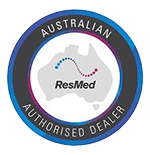 Money Back Guarantee*
ResMed Masks 14 days
ResMed Machine 30 days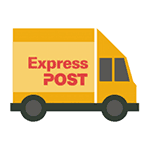 Free Express Post
on ResMed Masks & Machines within Australia

Easy Payment Plans
choose from Certegy ezi-pay, AfterPay or Zip Pay
Free Equipment Review
online personalised review of your current or new equipment