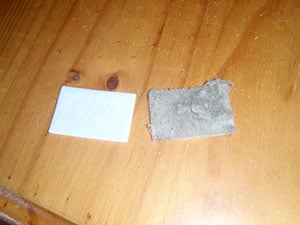 Thank you for checking out our video on how to change the ResMed S9 CPAP machine filter. If you are a current patient of mine you should have received one of these in the mail recently.
Simply enter your e-mail address and the video will pop up giving you directions on how to change your filter.
While you are here feel free to check out our site. You may be interested in Alternatives to CPAP for travel purposes like Provent, Nightshift and Mandibular Advancement Splint.
For your free cleaning pack, Like us on Facebook: https://www.facebook.com/SleepRightAustralia
To arrange a consultation to get your treatment reviewed simply call 1800 799 950 or email info@sleepright.com.au.