About Sleep Right Australia
Sleep Right Australia is a company that provides in home sleep testing and treatment alternatives for Sleep Apnoea and Snoring. Our predominant forms of treatment are CPAP and Mandibular Advancement Splints. We do have other alternatives available.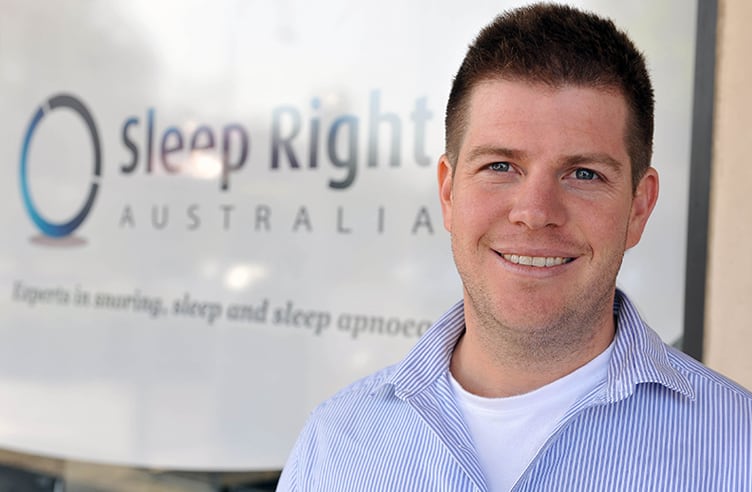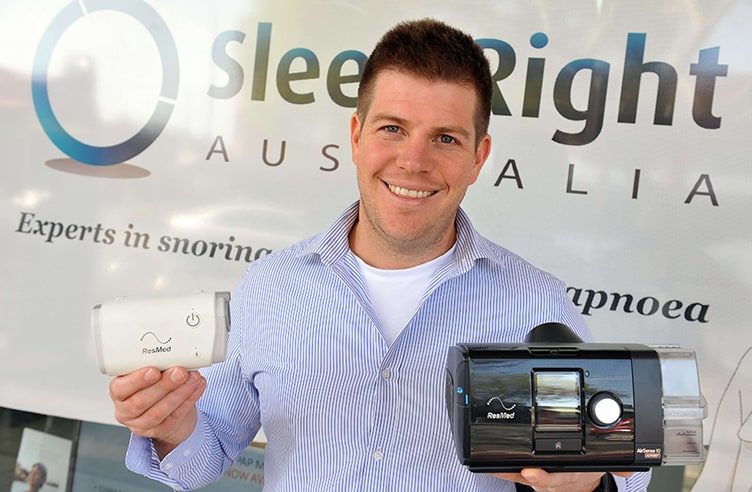 Biomedical Scientist, Andrew Nunn founded Sleep Right Australia in 2010. Our main headquarters is 82 Ovens Street Wangaratta. We also work out of Mansfield Medical Clinic and Cobram Medical Clinic on a fortnightly, appointment only basis.
All of our Sleep Studies are Home Visits. Our Home Visits for the Sleep Study is a premium service where we will fit the sleep study device in the comfort of your own home. Usually around 7PM. This saves you time, travel expenses and stress.
Home visits are available for treatment, though we do prefer to work from the clinics given the large amount of equipment involved.
Sleep Right Australia prides itself on using the most up to date equipment. This includes remote monitoring of CPAP therapy and also Female specific therapy. We use Compumedics Somte PSG 12 channel Sleep Study devices which is the premium device in Home Sleep monitoring.
We have a close working relationship with our scoring Sleep Physician Dr Cunnington.
Andrew attended Worldsleep 2011 in Kyoto Japan and has completed the Sleep Technician course at University of Sydney November 2010 and is regularly attending training sessions and sitting in on Physician consults.
We have a terrific track record in managing Sleep Apnoea patients and are constantly striving to be better. Whether you are recently diagnosed or have been on treatment for several years, we have services and products available to suit your needs. We look forward to meeting you.
Check Out Our Recent Media Appearance
Andrew Nunn