Get the CPAP Equipment that's right for you:
Why Sleep Right Australia?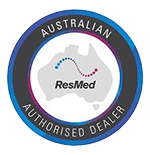 Money Back Guarantee*
ResMed Masks 14 days
ResMed Machine 30 days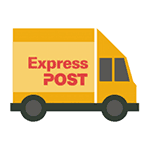 Free Express Post
on ResMed Masks & Machines within Australia

Easy Payment Plans
choose from Certegy ezi-pay, AfterPay or Zip Pay
Free Equipment Review
online personalised review of your current or new equipment
FREE Express Post On All ResMed Masks & Machines
CPAP equipment that's right for YOU.
Not sure what that is? Ask us.
Noisy CPAP
Simple 'self-check' methods to reduce noise from your machine.
Private CPAP Facebook Community
Talk to the community, 100% Free.