Why Sleep Right Australia?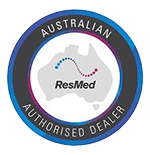 Money Back Guarantee*
ResMed Masks 14 days
ResMed Machine 30 days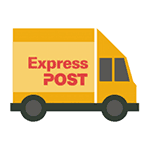 Free Express Post
on ResMed Masks & Machines within Australia

Easy Payment Plans
choose from Certegy ezi-pay, AfterPay or Zip Pay
Free Equipment Review
online personalised review of your current or new equipment
Is your CPAP equipment noisy or uncomfortable?
Do you feel like your therapy just isn't working like it used to?
Unsure how to use your equipment or what results to expect?
Thinking about updating your equipment?
New to CPAP and looking for guidance?
We are experts in CPAP therapy.
When you have your one-to-one chat, you'll be talking to one of our highly trained CPAP experts.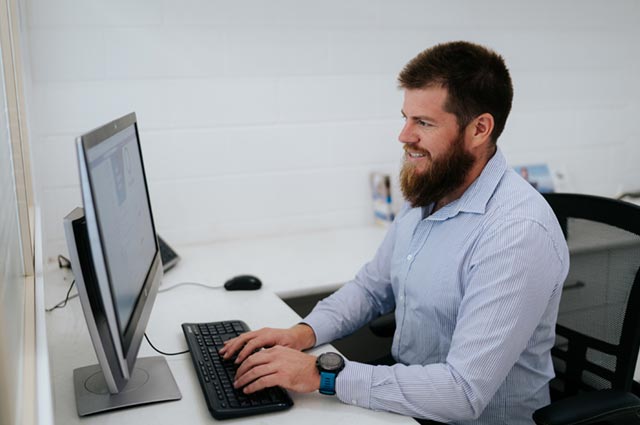 Your appointment is with Andrew Nunn, a Biomedical Scientist with 10 years experience, and experience managing 1000's of CPAP clients.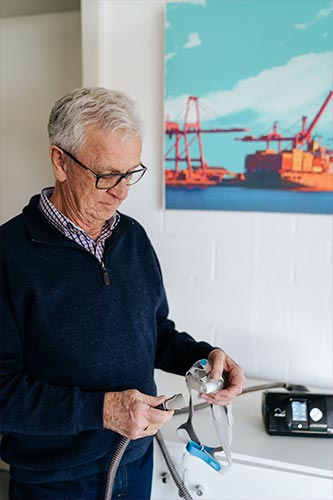 Why book a FREE CPAP equipment review?
Talk to a real person with extensive CPAP experience
Explore new strategies to overcome issues or concerns you may have
Receive a tailored CPAP solution for your individual needs
Receive honest advice about equipment options and alternative products available
Avoid taking time off work with an appointment outside work hours
Regain the confidence that your equipment is well maintained, working properly and delivering the best possible therapy for you.
…all without leaving the comfort of your own home.
Note: We are not Sleep Physicians; we are trained specifically in CPAP and are very experienced at what we do.
If we think your problem is medically based, we will suggest you speak to your Doctor.
"I highly recommend an online equipment review. Andrew's professional advice and extensive knowledge is exceptional. My review was extremely informative and he took the time to explain my results to me, listened to any concerns I had and provided me with equipment options available to address those concerns. I look forward to future reviews with Andrew from the convenience of my own home outside of my regular work hours."