CPAP Product Payment Plans
Sleep Right Australia are now providing payment plan services to ease the financial stress associated with purchasing CPAP equipment.
For those situations where you need to upgrade a part of your therapy or get a new mask but can't afford it, we have the solution for you…
For purchases over $1000 we offer an interest free payment plan with Certegy Ezi-Pay.
You will be required to pay a deposit. There are no interest payments that need to be made but there a couple of fees.
Once proven to be eligible there is a one off $40 establishment fee.
You will also be charged a monthly admin fee of $3.50 and a payment processing fee of $2.95.
If you would like to find out more information about Certegy Ezi-Pay payment plans for CPAP, simply call 1800 799 950 or email [email protected] and we will get in touch with you.
To be eligible for Certegy Ezi-Pay you must:
Be over 18 and an Australian citizen
Hold any of:
Drivers licence
Aged Pension Card
Veteran Pension Card
Work 30 hours or more a week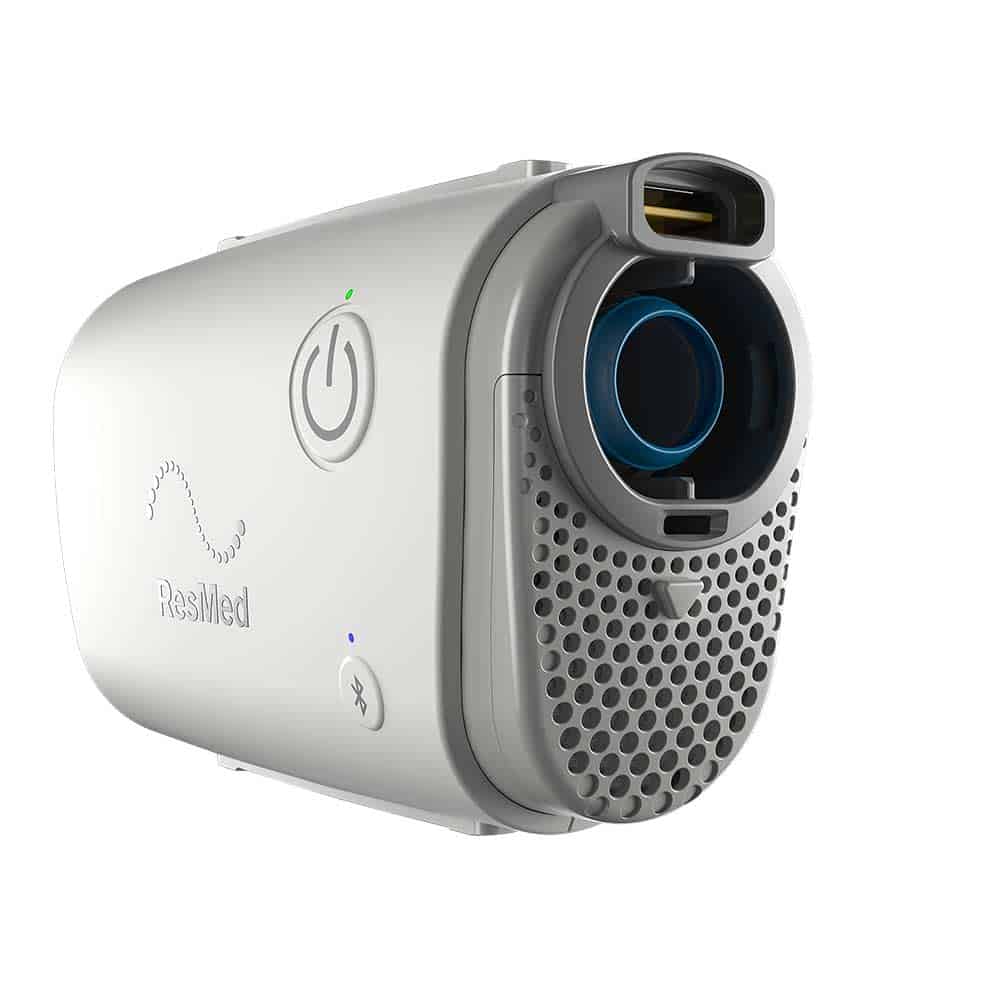 Resmed AirMini Payment Plan
$550 deposit then $130 / month for 12 months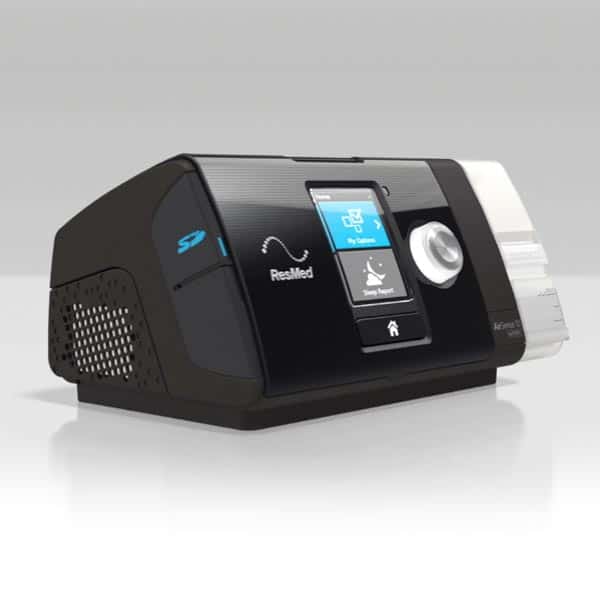 AirSense 10 Payment Plan
$645 deposit then $162 / month for 12 months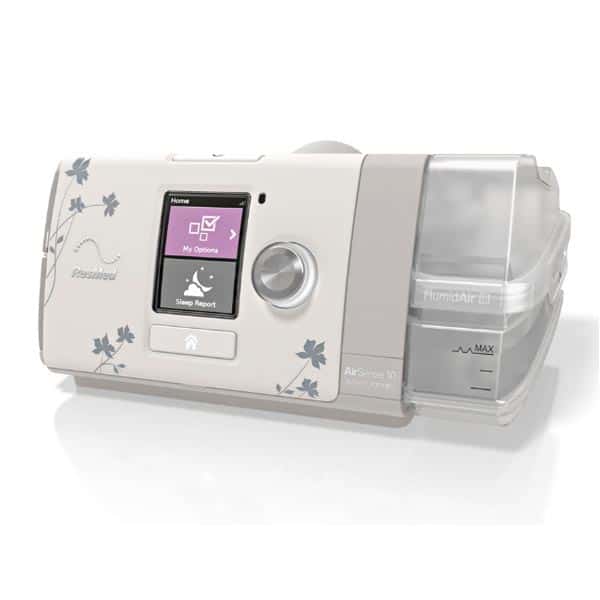 AirSense 10 For Her Payment Plan
$645 deposit then $162 / month for 12 months


For online purchases under the value of $1000 we offer AfterPay or ZipPay.
AfterPay involves 4 fortnightly, interest free payments.
ZipPay involves weekly, fortnightly or monthly, interest free payments (up to 6 months + a $6 fee / month account keep fee).
To purchase any of our products on Afterpay or ZipPay, simply progress through to the online checkout and select AfterPay or ZipPay as your payment option.