Choosing the right CPAP provider and equipment can be the difference in being comfortable and treated appropriately for Sleep Apnea.
Sleep Right Australia specialise in remote therapy. Many of our instore patients live hours away from our clinic so over the 13 year journey we have had to find ways to be effective for people remotely which has helped us roll our services out country wide effectively.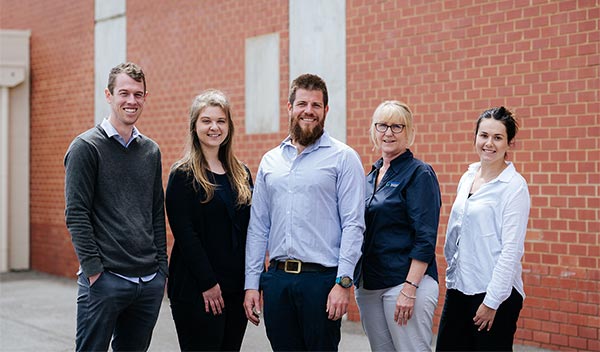 I would like to make some comments about Sleep Right Wangaratta, who has been looking after me and my sleep apnea treatment for about 10 years.
Despite living in Sydney and having other providers closeby we have utilised Sleep Right, as have members of my family because of their excellent customer service and backup.
Andrew has always been able to remotely access my data and change my pressures, et cetera, remotely and liaise with my Sleep Physician, which is great.
Any equipment I need arrives quickly and Andrew advises me on my best options before I purchase.
I put other members on my family in contact with Sleep Right because of their excellent customer service.
I would not hesitate to recommend them for your sleep apnea care.
Expertise in ResMed Equipment
13 years ago, when starting out Sleep Right Australia, it was pretty quickly apparent that ResMed were producing the best equipment and providing the right support to help us get our patients onto treatment and stay on it comfortable long term. We are always up to date with the latest ResMed equipment and have sound knowledge of past gear too for people requiring parts for older machines and masks.
Simple Payment Plan Options
We utilise a wide variety of payment options from AMEX through to HUMM payment plans. The beauty of our payment plans is you are only paying for what you buy and not committing to a subscription of items you are unlikely to ever use. Simply choose what you want to buy, then pay using either AfterPay or HUMM.
Experienced Staff for Personalized Care
The heart of Sleep Right Australia lies in its team of dedicated experts. Andrew, a seasoned Biomedical Scientist with 13 years of experience, brings a wealth of knowledge to the table. Wendy, an Ex-Nurse with 8 years of tenure, offers a deep understanding of patient care. Additionally, Sleep Right Australia's commitment to excellence extends to their hiring practices, where staff members either have health experience or are actively training in the health field. This ensures that you receive guidance and support from professionals who truly understand your needs.
Proven Online Presence
With years of experience in selling CPAP machines online, Sleep Right Australia has honed their online shopping experience to perfection. Their user-friendly website, secure payment options, and efficient shipping make acquiring the essential CPAP equipment as easy as a few clicks.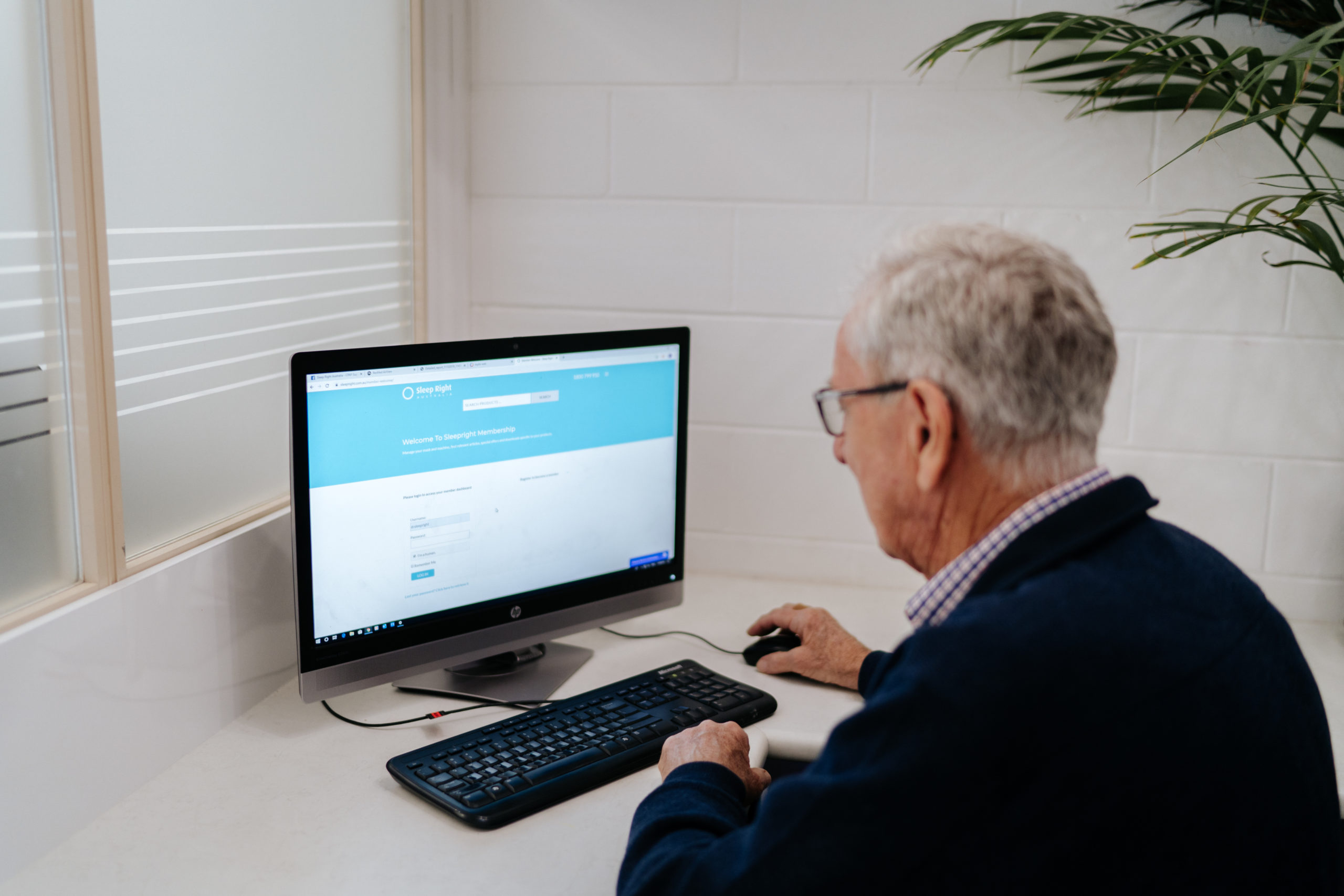 Remote Management Expertise
Sleep Right Australia takes pride in its specialization in remote management of CPAP therapy. We encourage our patients to use the MyAir Ap which provides feedback and education to patients. On top of this we use the more in depth AirView software in clinic. Data from your CPAP machine is sent through to us daily. We can then make reports and send these to you and your Doctor instantly. We can also use this data to troubleshoot any problems you may be having.
This advanced capability allows them to monitor and adjust your therapy settings remotely, ensuring that your treatment is always optimized for the best results without having to come and see us in store.
It is one thing having the software in place, but you do need somebody on the other side of it who understands what to do with the information.
We are happy to communicate by phone, email or even using face to face appointments online.
For a couple of years Sleep Right Australia has known the AirSense11 was coming to Australia and appropriately researched the machine while it was being used in America. We have trained ourselves with the device and ready to roll it out straight away.
This flagship CPAP device offers cutting-edge technology and features, and the Sleep Right team is uniquely equipped to help you harness its full potential for optimized sleep apnea treatment.
Strong Medical Relationships
Sleep Right Australia understands the importance of collaboration in your sleep apnea treatment journey. Their good relationships with referring Doctors and Sleep Physicians.
Simplified Process for Your Convenience
Sleep Right Australia goes above and beyond to make your experience as effortless as possible. Their focus on streamlining the process aims to save you valuable time, allowing you to dedicate more energy to your well-being and less on administrative tasks.
When it comes to your sleep apnea therapy, Sleep Right Australia emerges as the clear choice for ResMed CPAP equipment and exceptional personalized care. With their ResMed specialization, comprehensive training, experienced staff, remote management expertise, and strong medical relationships, Sleep Right Australia is dedicated to making your sleep apnea treatment journey smooth, effective, and easy.
See what some of our patients have had to say about our service…
Sleep Right, have been absolutely amazing to deal with!
From the very beginning of my CPAP journey, Andrew answered all of my questions and provided me with so much information and support before and after my purchase.
I love that I can email him anytime, even now 3 years down the track since I bought my ResMed machine, for advice and for him to have a look at my cpap report and make changes remotely. It doesn't get any better than that for after-sale support.
Paying a pinch extra more than buying online was definitely worth it, given that most of those suppliers will take your money and then not provide any helpful advice or tips or problem-solving support like Andrew does. I cannot recommend Sleep Right enough.
Melinda Newnham
Thank You!
Hi Andrew,  Just a short not to thank you and your staff for the terrific service you provided in dealing with the replacement of my Resmed machine recently.
It is really good to deal with a company that honours warranties without question in an efficient and cheerful manner. I have always received good advice from any of your staff and am happy to recommend your company to anyone looking around.
It is nice to know you are receiving the appropriate advice from staff that know their stuff and that always stands behind the products it sells. A pity there aren't more companies with the integrity of yours.
Regards, Mick Ellis