Did you know…
The ResMed AirSense 11 is around 10% smaller than the ResMed AirSense 10. We can make it even smaller by using the side cover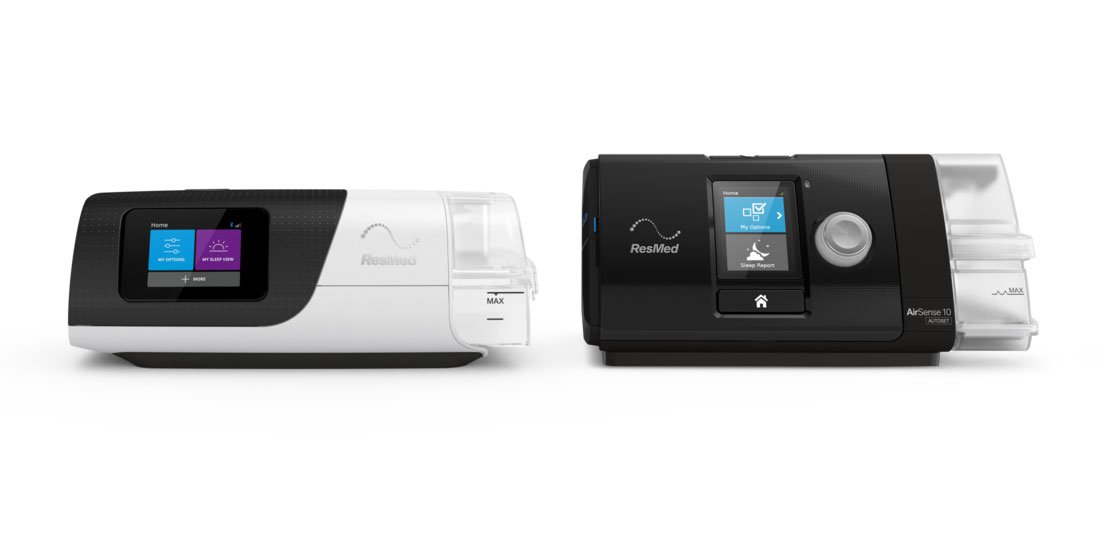 Compact Design & Portability
One of the most significant advantages of the ResMed AirSense 11 is its compact and travel-friendly design. Its sleek form factor is ideal for packing into your luggage, ensuring it won't take up precious space. The device's lightweight build makes it convenient to carry along, whether you're hopping on a plane, embarking on a road trip, or exploring new destinations.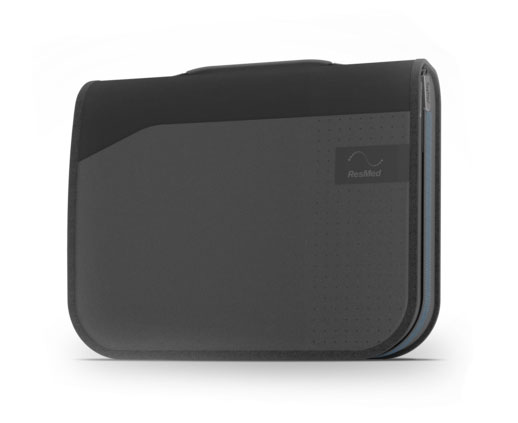 Global Voltage Compatibility
Worried about voltage differences in different countries? The ResMed AirSense 11 has you covered. With its global voltage compatibility, you can use the device virtually anywhere in the world without the need for additional adapters or converters. This feature simplifies your travel preparations, allowing you to focus on the excitement of your journey rather than the technical details.
Converter and Battery
If you don't have access to main power, there is a 12-volt converter available.  The Medistrom Pilot Lite 24 battery will be compatible with the ResMed AirSense 11.
Power usage
Power supply has gone from 90 watts down to 65 watts, which means the AirSense 11 machine will use less power than the AirSense 10 machine.
Wireless Connectivity for Remote Monitoring
Maintaining a connection with your healthcare provider is crucial, even when you're far from home. The ResMed AirSense 11's wireless connectivity enables remote monitoring and adjustments, ensuring you receive the personalized care you need, no matter where you are. This feature provides peace of mind, knowing that you're staying on top of your sleep therapy even while exploring new horizons. If you are travelling overseas, your data will be uploaded to us upon your return.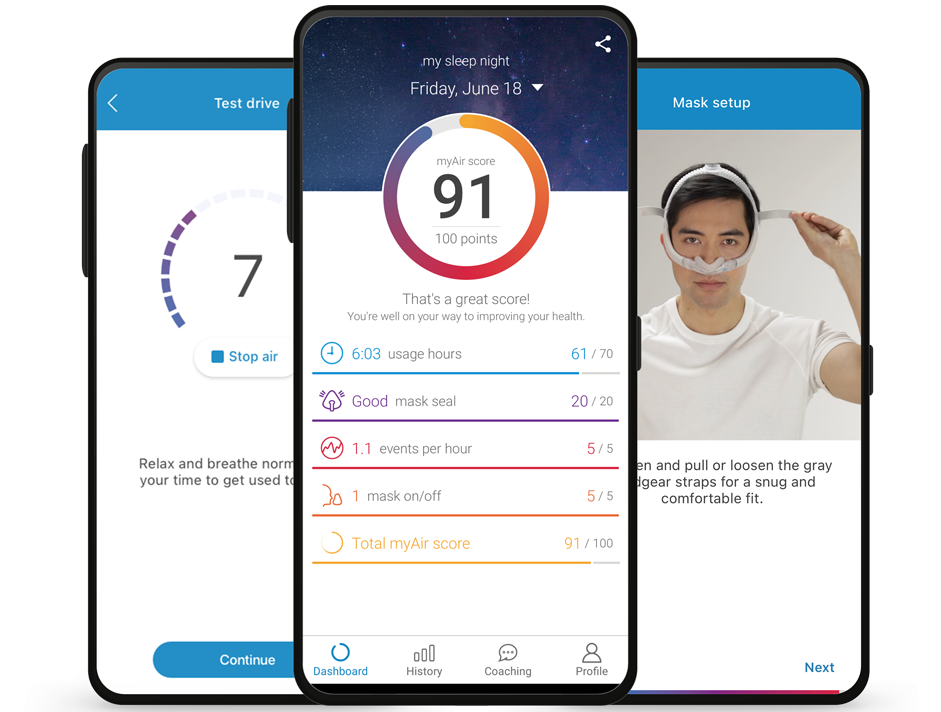 User-Friendly Interface for On-the-Go Adjustments
Navigating a new device while traveling can be daunting, but the ResMed AirSense 11's user-friendly interface makes it a breeze. The intuitive touchscreen display allows you to make quick adjustments to settings, track your therapy progress, and access important sleep data. This feature is especially handy when you're on the go and need to fine-tune your therapy to suit your changing environment.
Embarking on a travel adventure doesn't mean you have to compromise your sleep therapy routine. The ResMed AirSense 11 is your ideal travel companion, designed to provide you with the utmost comfort, convenience, and flexibility as you explore the world. Its compact design, global voltage compatibility, in-built humidification, user-friendly interface, and wireless connectivity make it a must-have device for travellers.