Why buy from Sleep Right Australia?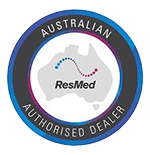 Money Back Guarantee*
ResMed Masks 14 days
ResMed Machine 30 days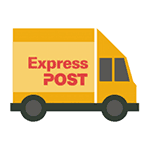 Free Express Post
on ResMed Masks & Machines within Australia

Easy Payment Plans
choose from Certegy ezi-pay, AfterPay or Zip Pay
Free Equipment Review
online personalised review of your current or new equipment
Oral Appliances
Based on over 40 years of published scientific studies oral appliances are now regarded by sleep physicians as the best available treatment for snoring, and along with CPAP one of the two main treatments for sleep apnea. The appliances are made from thin yet high strength laminates and acrylic, go over the tops of the teeth and are worn during sleep. Oral appliances have been proven to be effective, safe and comfortable.