Why buy from Sleep Right Australia?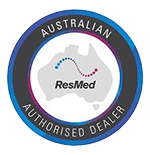 Money Back Guarantee*
ResMed Masks 14 days
ResMed Machine 30 days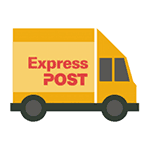 Free Express Post
on ResMed Masks & Machines within Australia

Easy Payment Plans
choose from Certegy ezi-pay, AfterPay or Zip Pay
Free Equipment Review
online personalised review of your current or new equipment
The Single Strap Chin Strap from ResMed helps hold the mouth closed during CPAP and BiPAP therapy. The simple single-strap design fastens at the top of the head and soft cloth cup makes the strap more comfortable to wear.