ResMed AirSense 10 12 Volt Converter
Why buy from Sleep Right Australia?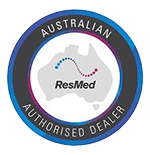 Money Back Guarantee*
ResMed Masks 14 days
ResMed Machine 30 days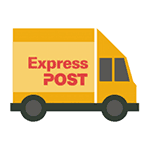 Free Express Post
on ResMed Masks & Machines within Australia

Easy Payment Plans
choose from Certegy ezi-pay, AfterPay or Zip Pay
Free Equipment Review
online personalised review of your current or new equipment
This ResMed converter is great for Caravaners or People who go camping. It can be run straight from a battery or through the cigarette lighter in the car.
12 Volt converter
Dr Sleep Right Says – a really popular extra with my patients who love to travel and go camping. Have only had positive feedback from this device.