Why buy from Sleep Right Australia?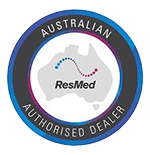 Money Back Guarantee*
ResMed Masks 14 days
ResMed Machine 30 days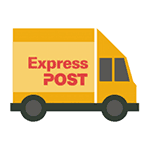 Free Express Post
on ResMed Masks & Machines within Australia

Easy Payment Plans
choose from Certegy ezi-pay, AfterPay or Zip Pay
Free Equipment Review
online personalised review of your current or new equipment
This intuitive, low profile headgear is supplied with all F&P Brevida Nasal Pillow CPAP & BiPAP Masks. Made of breathable, stretch fabric, Brevida Headgear is available in a single size that adjusts to a custom fit for most users.
Brevida Headgear is simple to use and soft to the touch. It should be worn snugly, but NOT tightly, above the ears.
USAGE: This headgear includes clips, as shown, to attach it to your Brevida mask.