Why buy from Sleep Right Australia?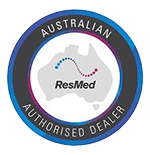 Money Back Guarantee*
ResMed Masks 14 days
ResMed Machine 30 days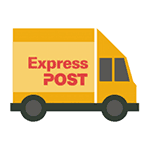 Free Express Post
on ResMed Masks & Machines within Australia

Easy Payment Plans
choose from Certegy ezi-pay, AfterPay or Zip Pay
Free Equipment Review
online personalised review of your current or new equipment
The ResMed AirMini requires no water or cleaning for its humidification. The HumidX tabs are to be replaced every 30 days. The 30 day duration is measured from opening of the packet, not 30 days of use.
Please note this product is only compatible for use with the AirFit F20 and AirTouch F20 when used in conjunction with the ResMed AirMini.