Quattro Air For Her Headgear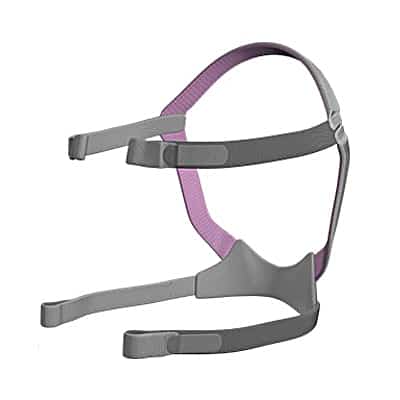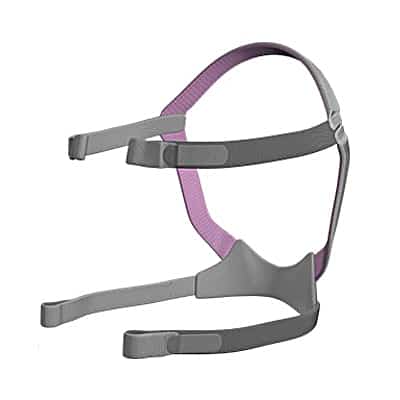 Quattro Air For Her Headgear
$ 90.00
or 4 payments of $ 7.50 with

What is Afterpay? Afterpay is a digital service that makes it possible for a consumer to buy something now and pay it off in fortnightly instalments.
Headgear for Quattro Air for Her (small or medium)
**Small on sale for $30!**
Description
Replacement headgear for the Quattro Air for Her Full Face CPAP masks.