Why buy from Sleep Right Australia?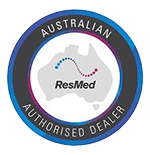 Money Back Guarantee*
ResMed Masks 14 days
ResMed Machine 30 days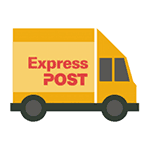 Free Express Post
on ResMed Masks & Machines within Australia

Easy Payment Plans
choose from Certegy ezi-pay, AfterPay or Zip Pay
Free Equipment Review
online personalised review of your current or new equipment
The Disposable Hypoallergenic Filters for S8 Series Vantage, Elite, Escape, Compact, and Tango
The Hypoallergenic Filter is a must-have among CPAP supplies for any customer suffering from allergies. This filter cleans the air as it enters the CPAP or Bilevel machine.
The filter is a combination of materials, with one side to block fine particles and the other to ward off large particulate matter.