Why buy from Sleep Right Australia?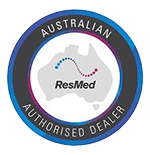 Money Back Guarantee*
ResMed Masks 14 days
ResMed Machine 30 days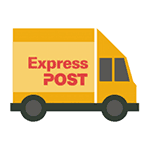 Free Express Post
on ResMed Masks & Machines within Australia

Easy Payment Plans
choose from Certegy ezi-pay, AfterPay or Zip Pay
Free Equipment Review
online personalised review of your current or new equipment
The CPAP Hose Brush is designed to gently clean your CPAP tubing to prevent moisture build up and risk of growing mold or algae. Made with soft nylon bristle that are flexible to fit slim or standard hose.
Features:
Brush made with sof nylon bristles
Fits SLim and Standard Hoses
Easy grip handle