Why buy from Sleep Right Australia?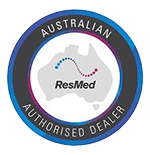 Money Back Guarantee*
ResMed Masks 14 days
ResMed Machine 30 days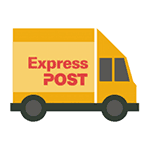 Free Express Post
on ResMed Masks & Machines within Australia

Easy Payment Plans
choose from Certegy ezi-pay, AfterPay or Zip Pay
Free Equipment Review
online personalised review of your current or new equipment
Easy on patients and bed partners
The F&P Eson is super quiet with minimal draft allowing for an undisrupted sleep for you and your bed partner.
Easy clean
With only three simple parts, the F&P Eson mask is easy to clean and reassemble.