Description
$30 cashback on mask purchases before 31 July.
We will process the paperwork once the order is received.
Flexible movement and connection – Simple quick-release elbow for easy connection and disconnection at night with 360o rotation for greater freedom of movement.
Stable fit – Self-adjusting SpringFit frame is quick to fit and stays comfortably in place all night1, even when patients move in their sleep.
Built-in comfort – Soft, integrated sleeves complement the streamlined mask profile to create a softer, more comfortable experience for the patient.
Unobtrusive under-the-nose design – Discreet nasal cradle cushion sits below the nose, softening patient's perception of therapy while providing a stable seal.
Supportive chassis – The integrated chassis provides additional support for front and side loads, allowing for a stable fit even for active sleepers.
Curved cushion design – The curved cushion design cradles the shape of the nose and smoothly transitions from thicker side walls for added stability, to a thinner soft centre giving comfort where it's needed most.
Septum bridge membrane – Ensures an intuitive fit and provides a stable seal2 all the way up to the tip of the nose through the night
References
1. ResMed external 7 days clinical study of existing 24 ResMed and non-ResMed patients, conducted between 21/02/2018 – 12/03/2018. Data on file; ID A4320645.
2. ResMed external fitting study of existing 37 ResMed and non-ResMed patients, conducted between 09/04/2018 – 20/04/2018. Data on file; ID A4327753.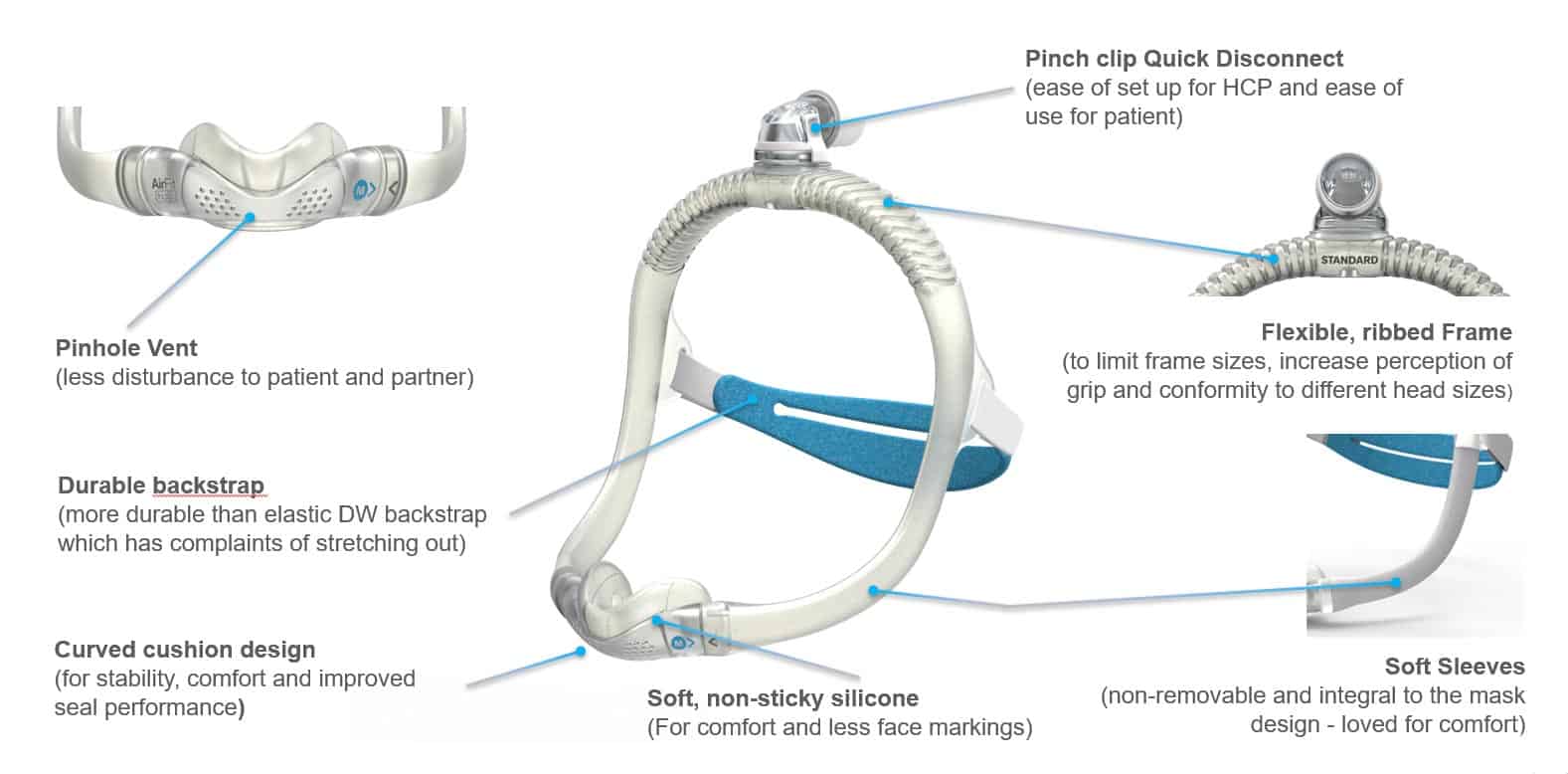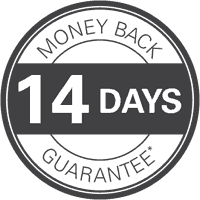 Conditions apply, contact us for more information.