Why buy from Sleep Right Australia?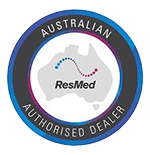 Money Back Guarantee*
ResMed Masks 14 days
ResMed Machine 30 days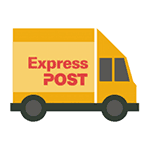 Free Express Post
on ResMed Masks & Machines within Australia

Easy Payment Plans
choose from Certegy ezi-pay, AfterPay or Zip Pay
Free Equipment Review
online personalised review of your current or new equipment
Inspired by reality, designed for diversity, Mirage Quattro fits over 95% of users.
The Mirage Quattro Fullface mask has been designed to help mouth breather be compliant with CPAP therapy.
ResMed's renowned Mirage dual-wall cushion – with Spring Air Technology – accommodates movement during sleep and provides a solution for jaw drop.