Why buy from Sleep Right Australia?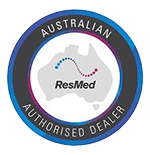 Money Back Guarantee*
ResMed Masks 14 days
ResMed Machine 30 days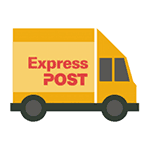 Free Express Post
on ResMed Masks & Machines within Australia

Easy Payment Plans
choose from Certegy ezi-pay, AfterPay or Zip Pay
Free Equipment Review
online personalised review of your current or new equipment
Replacement heated tubing for use with the SleepStyle 600 series of CPAP machines, including the HC604 and HC608 with ThermoSmart tubing features.
This tubing will only work with the Fisher & Paykel machines that have ThermoSmart technology.