Why buy from Sleep Right Australia?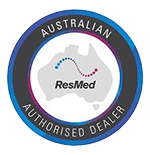 Money Back Guarantee*
ResMed Masks 14 days
ResMed Machine 30 days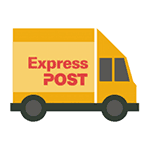 Free Express Post
on ResMed Masks & Machines within Australia

Easy Payment Plans
choose from Certegy ezi-pay, AfterPay or Zip Pay
Free Equipment Review
online personalised review of your current or new equipment
Replacement Mirage FX Nasal Mask Cushion
Available in Small, Standard and Wide
Have a look at the replacement parts package. You will get a replacement cushion and headgear with a 10% discount.