Fisher and Paykel Eson 2 Mask without headgear
The Fisher & Paykel ESON 2 Nasal CPAP Mask is simple to put on and seels well on almost everyone. The diffuser on the elbow stops noise and airflow for a better sleep for both you and your bed partner. The ESON 2 in this version is provided without headgear.
Why buy from Sleep Right Australia?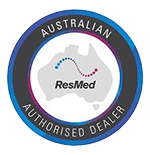 Money Back Guarantee*
ResMed Masks 14 days
ResMed Machine 30 days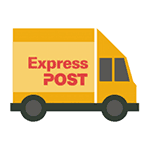 Free Express Post
on ResMed Masks & Machines within Australia

Easy Payment Plans
choose from Certegy ezi-pay, AfterPay or Zip Pay
Free Equipment Review
online personalised review of your current or new equipment