Why buy from Sleep Right Australia?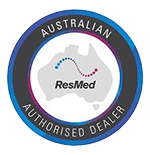 Money Back Guarantee*
ResMed Masks 14 days
ResMed Machine 30 days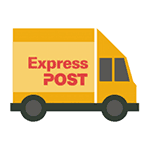 Free Express Post
on ResMed Masks & Machines within Australia

Easy Payment Plans
choose from Certegy ezi-pay, AfterPay or Zip Pay
Free Equipment Review
online personalised review of your current or new equipment
These filters slot in between the Diffuser Cover and the Elbow on all Eson CPAP Masks. When in place the diffuser will lower the sound level of any Eson Series Mask by approximately 8 dBA!
This package includes 10 diffusers as well as a Diffuser Cover.
USAGE: The Diffuser Filter and Elbow Cover are optional items which help to make the Eson Nasal Mask extra quiet. Diffusers are not required for proper operation of the mask.