Cushion
The outstanding feature of the ResMed AirFit F30i mask is the compact cushion. Traditional full face masks cover both the nose and mouth. The AirFit F30i however, sits below the nose to eliminate any discomfort or red marks from occurring over the bridge of the nose.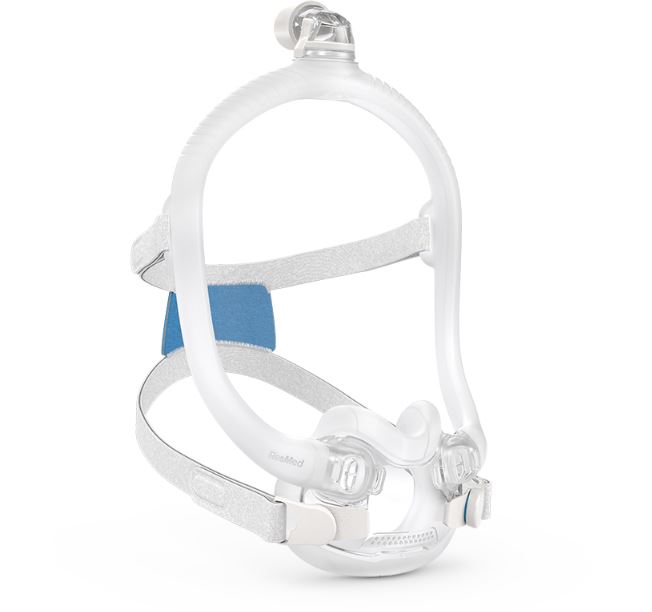 Top of the head tube design
The elbow connection at the top of the mask means you get 360° of rotation. This addition increases the AirFit F30i's versatility, allowing you to move freely in bed (ideal of stomach sleepers) and providing you with a wide field of vision.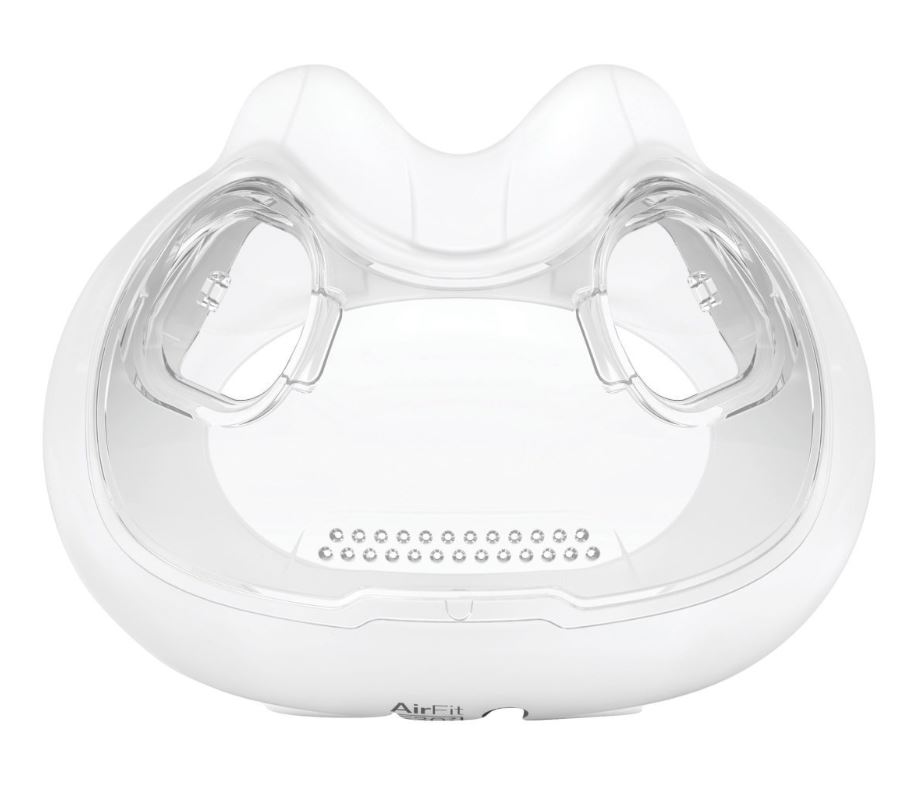 Magnetic Clips
The AirFit F30i mask utilises magnetic clips to make fitting your mask easier.
14 Day Money back guarantee
We are currently offering a convenient money back guarantee on the entire ResMed AirFit mask range.
To order the ResMed AirFit F30i, Click here.
If you have any questions about the ResMed AirFit F30i mask, email us at info@sleepright.com.au or call us on 1800 799 950.