How often and what products to use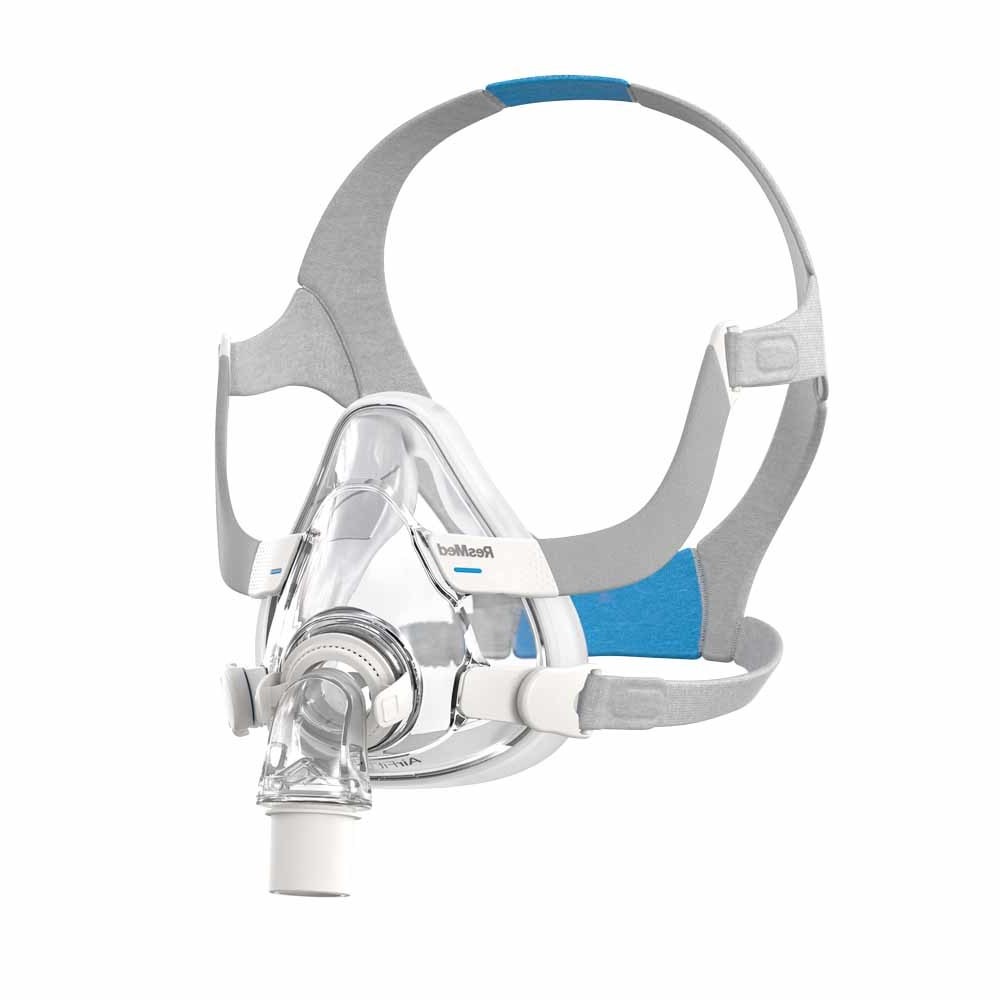 To clean your CPAP equipment, start by separating all connecting parts, such as mask cushion, frame, and tubing. Use warm, soapy water (such as Purdoux Mask and Hose Soap) and let the gear soak for a time before cleaning with a cloth or toothbrush. This is also a good time to check the condition of your gear, ensuring there are no tears or damage to any of the equipment. Once clean, leave your equipment on a dish rack to dry before putting gear back together.
Additionally, there are CPAP wipes that can be used to clean your equipment, such as the Purdoux CPAP Mask Wipes and ResMed CPAP Wipes.
To clean your tubing, let it soak in the soapy water, letting it run through the hose. A helpful way to clean the hose is to use the Purdoux CPAP Hose Brush, which can be purchased from our online store and can make the cleaning process easier.
We recommend cleaning your mask system and hose every week, to ensure it's in an optimal state for your use.
To clean your headgear, simply put it in the washing machine and hang on the washing line to dry, just be sure to separate it from the frame first. The headgear can be cleaned at your own discretion, a good time would be when it starts to become discoloured.
To clean your humidifier tub, use white vinegar and leave to soak before scrubbing with a toothbrush. The tub can then be washed in warm soapy water, with the rest of your CPAP equipment. We recommend your humidifier tub is cleaned every month, to stop any mould from growing.
If you do begin to see any discolouration or unknown matter appear on any part of your equipment even after you have cleaned it, please replace it, as you do not want to be breathing this in.
Whilst cleaning your equipment, it is a good opportunity to also check the state of your filter, which can be found on the left side of your machine. We recommend checking it every two weeks, giving it a quick flick to remove any dust, and changing it every few months, depending on how dusty your environment is and how sensitive you are to dust.
Click here to see how to change your ResMed AirSense 10 filter.