Your AirSense 10 device records your sleep every night and delivers the data to you each morning in your Sleep Report. This report will show you a variety of things including:
Machine usage

AHI

Mask Fit

Humidifier Information
To find your Sleep Report, go to your home menu. Then use the dial to scroll down to 'Sleep Report' and click enter using the dial.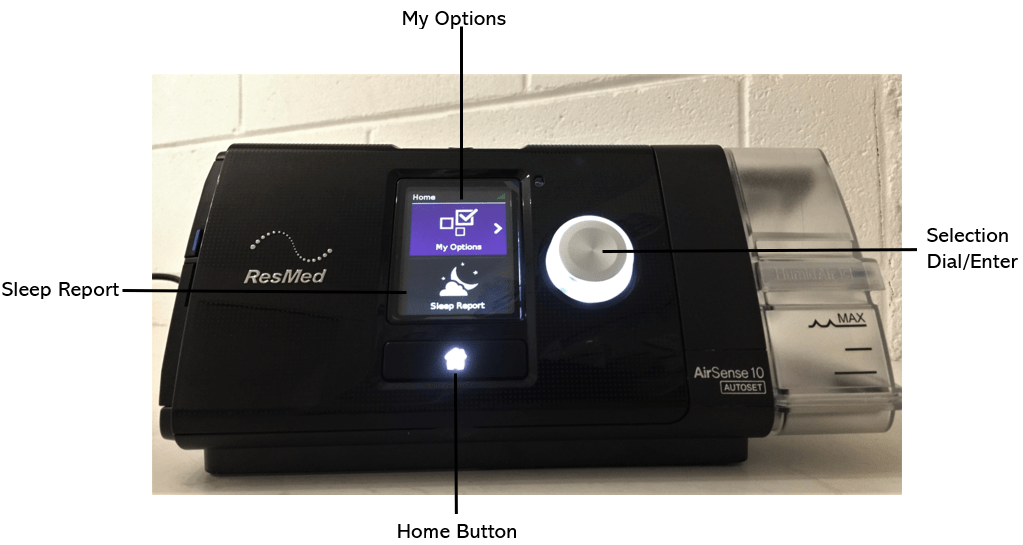 Once you click into this report, you will see the following screen.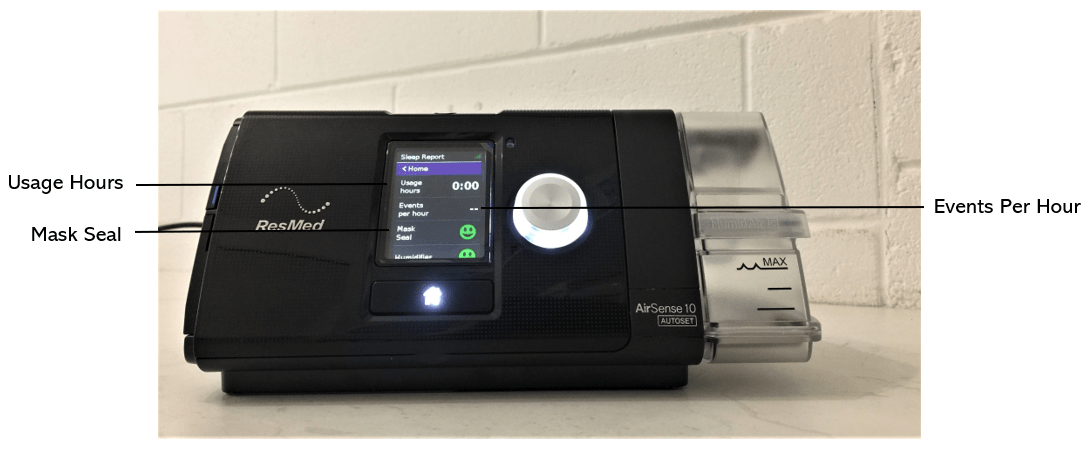 Usage Hours: This is the amount of time your CPAP machine was turned on throughout the evening.
Events Per Hour: The events per hour relates to how many times per hour your airway was either completely or partially blocked.
Mask Seal: This will show you how your mask fit over night, if there was an issue with the seal, here is where it will tell you.
Humidifier: A green smiley face next to the 'humidifier' heading indicates that your humidifier is functioning as normal for your machine settings and that there is no hardware fault.
If you scroll down further, there is more information: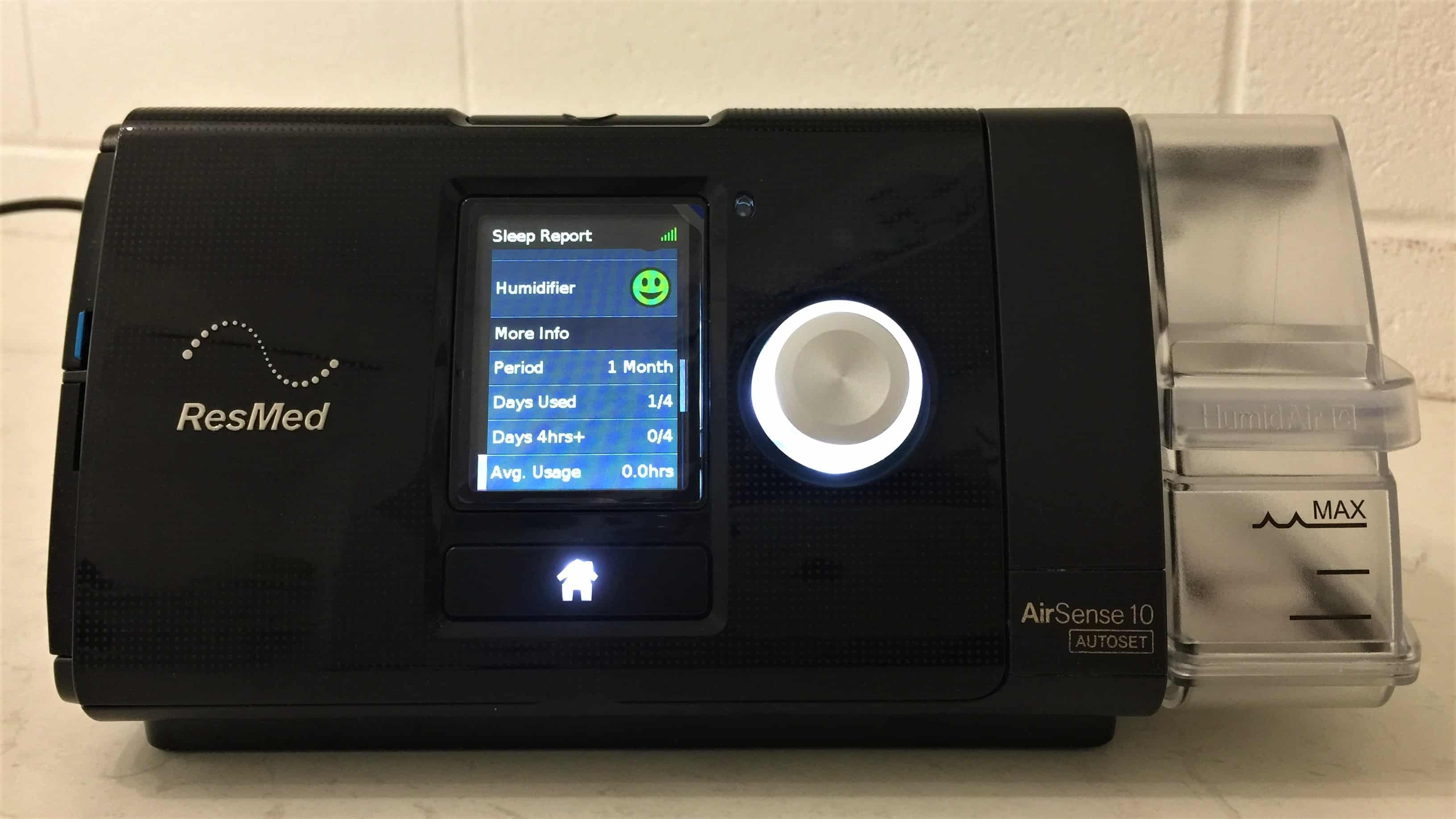 The proceeding information will tell you things such as:
How many days you've used it over the last month

How many days there has been over four hours of usage

The average usage over this time and the total used hours 

Your average pressure

Whether or not your mask is leaking and at what rate
This sort of data is sent to us every morning. While there is no need for you to stress over this information, it is helpful in providing you with a 'self-check' on how you are going.
If you want some more information or would like us to review your data, Click here.
 If you have any questions about your Sleep Report, please get in touch at info@sleepright.com.au or call us on 1800 799 950.