When you are having trouble with your CPAP therapy, your CPAP therapy provider is often your first port of call.
Having a good CPAP therapist can make a lot of difference to your overall CPAP experience. Here are some things your therapist can help with.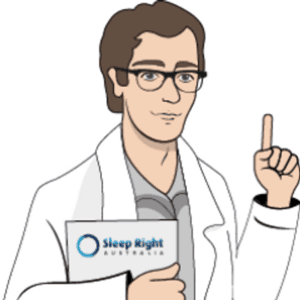 Support when starting your CPAP therapy
When starting out on CPAP therapy it is important that you have an understanding of why you are using the therapy. It is also important to understand that it is a long term therapy.
Good providers of CPAP therapy will allow you to have a trial of CPAP. Through this trial it is important that you:
Get shown how to use the equipment properly.

Get provided with up to date CPAP equipment which is relevant to you. This includes a variety of masks – typically we would provide a Full Face Mask, Nasal mask and Nasal Pillow mask to allow you to experience the variety of CPAP masks out there so you can make an informed decision.

Have access to your therapist so you know you have someone whom you can ask questions. With modern machines, remote monitoring is available where your therapist will be able to access your data and make changes to your settings. Your therapist will also keep the relevant medical people involved in your case informed of your progress.
Knowledge of latest release products
CPAP equipment is forever evolving. With new equipment comes advancements in technology and comfort. Your CPAP therapist will have awareness of all the latest products available to make your treatment as effective and comfortable as possible.
Knowledge of maintenance and parts
CPAP equipment does wear out from time to time. Your CPAP therapist will be able to advise you on parts and accessories which will in turn help with your overall experience with therapy. Sometimes, something as simple as changing over a strap can make a significant difference to how well you tolerate your therapy.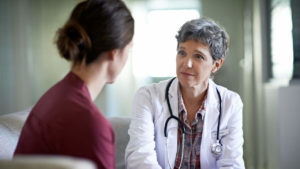 Have an open communication line with Sleep Physician's and referring Doctor's
With the data obtained from your machine it is important that this is passed on to your Doctor and Sleep Physician when appropriate. As Sleep Apnea is a medical condition, it is important that this knowledge is shared as it can have an impact on other medical conditions.
With the latest ResMed machines, this data can be remotely monitored.
Ongoing support once you have purchased your equipment
Once you have purchased your equipment, it is important to know you have somebody to turn too if you have any questions. Sleep Right Australia endeavour to be long term providers of care and equipment for you.