CPAP is a tricky therapy. What we typically see is that it takes some time for you to get used to. Then after a period of going well,  there is another patch where some assistance is required to get working as it should.
The beauty of modern CPAP machines is that they feed us data. This data is extremely important for us as it tells us a few different things:
Detailed charts to give clues when oddities occur during the night. The charts will also provide clues as to why these things occur
 Provides an opportunity to track any changes that we have made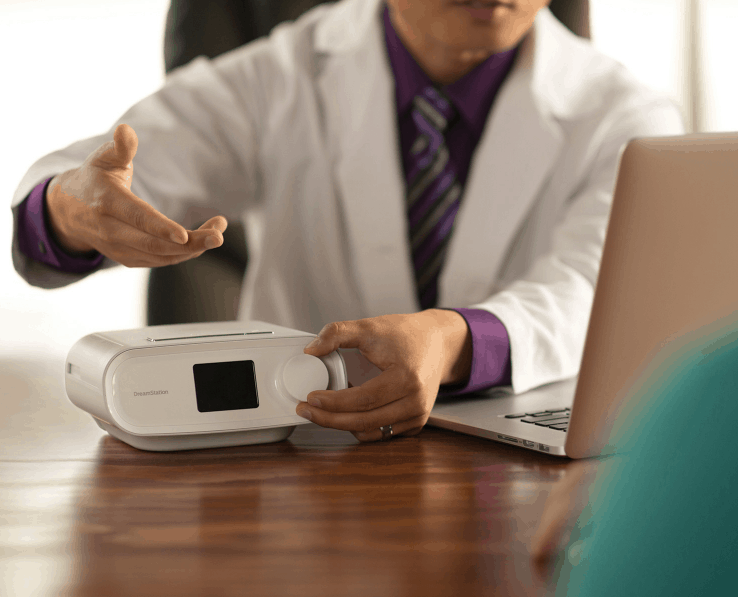 The first month of CPAP use is often the toughest. During this period patient's are learning about the condition and their therapy. More so, they are adjusting to now sleeping with something on their face applying pressure.
Through appointments, emails and phone calls, patient's are educated. Our trial process is giving patient's every opportunity to gauge whether or not they will receive benefits from CPAP. Generally speaking, the better the trial period, the increased likelihood of long term success for the patient. For more information on starting out on CPAP, Click here.