Why buy from Sleep Right Australia?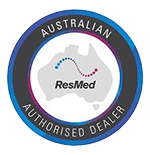 Money Back Guarantee*
ResMed Masks 14 days
ResMed Machine 30 days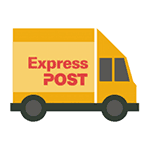 Free Express Post
on ResMed Masks & Machines within Australia

Easy Payment Plans
choose from Certegy ezi-pay, AfterPay or Zip Pay
Free Equipment Review
online personalised review of your current or new equipment
This converter typically converts the common 12V DC power source found in cars, caravans, boats, or other vehicles equipped with a suitable battery into the 24V DC power required by the CPAP machine. This converter can also take a 24V DC power source (found in similar vehicles) to ensure a cleaner 24V DC power output in order not damage the sensitive electronics.
The converter is only compatible for use with an AirSense 11 AutoSet or AirSense 11 Elite device.