Why buy from Sleep Right Australia?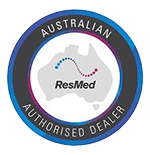 Money Back Guarantee*
ResMed Masks 14 days
ResMed Machine 30 days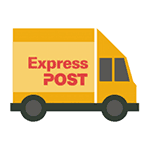 Free Express Post
on ResMed Masks & Machines within Australia

Easy Payment Plans
choose from Certegy ezi-pay, AfterPay or Zip Pay
Free Equipment Review
online personalised review of your current or new equipment
The ResMed Power Station II (RPS II) is an external lithium-ion battery that allows operation of compatible ResMed devices where mains power is not available, and provides a backup power in case of an unexpected mains power failure.
The RPS II is intended for single patient re-use in the home environment and multi-patient re-use in the hospital or institutional environment.
Dr Sleep Right Says – Also great for use for plane travel or camping. Excellent for people living in areas of poor power supply also.