Sleep Right Australia provide the option to use payment plans to purchase your CPAP therapy.
Buying the equipment is simple. All you need to do is select what you want to buy, then select which payment plan option you want to use in the Checkout.
You will then be guided step by step through the process to finalise your order.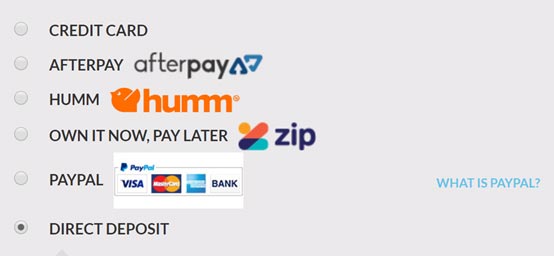 Take me to the newest CPAP machines (ResMed)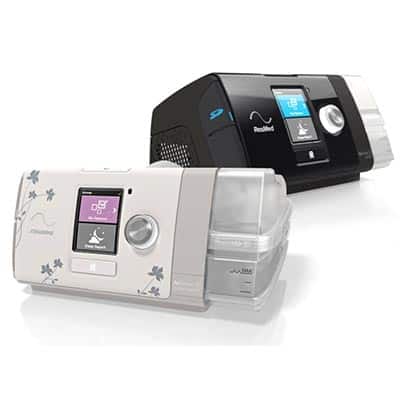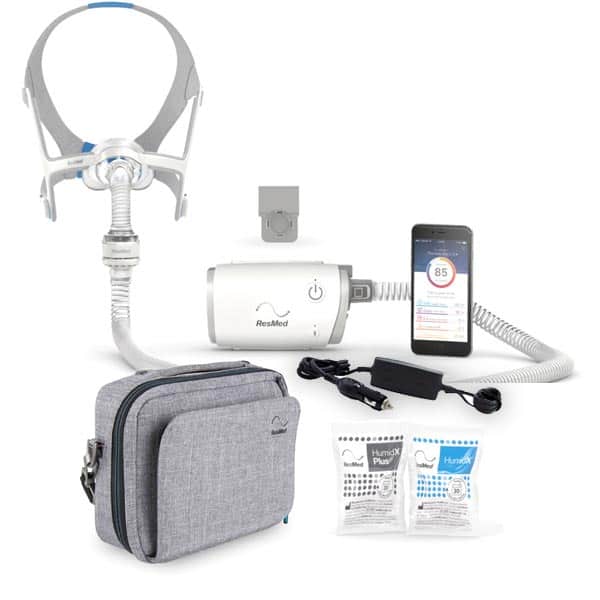 View CPAP Machine Bundles
Take me to the newest CPAP masks (ResMed)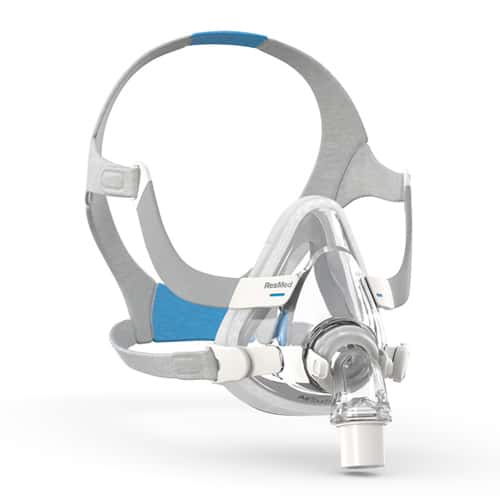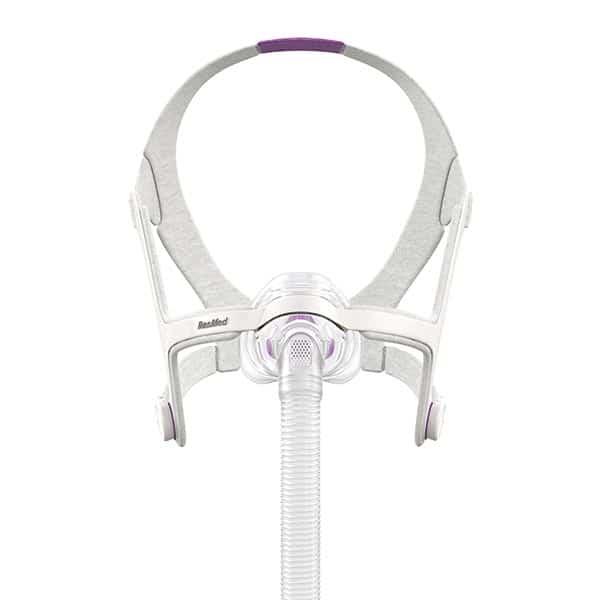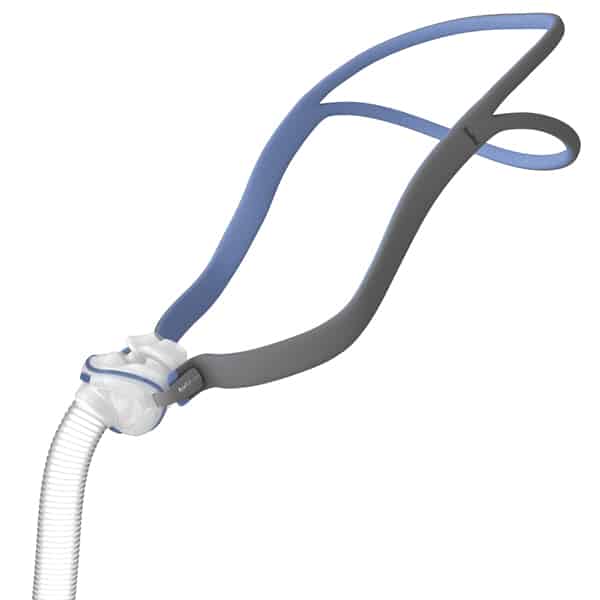 Can I purchase CPAP equipment online using a Payment Plan?
Yes you can. Simply select whatever items you wish to order, go to the checkout and select which payment plan you would like to use.
Which is the best payment plan to use to buy CPAP equipment?
If you are looking to buy equipment less than $1000 you can use AfterPay, ZipPay or HUMM (formerly Certegy EzyPay).
For purchases over $1000 you can use HUMM (formerly certegy EzyPay) or ZipPay. People who are looking to buy a CPAP machine with a payment plan will typically use HUMM.
How does AfterPay work?
When using Afterpay, you purchase using 4 equal installments. You do not pay any fees unless unless you have a late/missed payment.
How does ZipPay work?
ZipPay charge a $6 a month fee which is waived if you have a zero balance. You can pay back your purchase (of less than $1000) over any time period, as long as you pay $40 a month.
If purchasing equipment over $1000 establishment fees will vary between $0 and $99. You will have 0% interest for 3 months. Interest fees will come in after 3 months time. You will need to pay at least $40 a month in installments. There will be a $6 a month fee which is waived if you have a zero balance.
How does HUMM work?
See below the fee structure of Humm: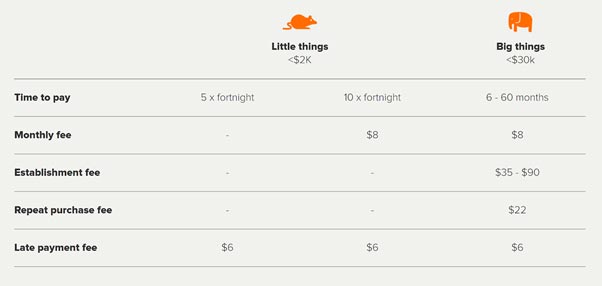 Can I buy the ResMed AIrMini using a payment plan?
Yes, simply add the AirMini to your shopping cart and select HUMM. This will be re-paid over 10 fortnights and incur an $8 a month fee.
Do I need to pay a deposit?
You will need to pay something at the point of purchase. This will vary from each provider.