Why buy from Sleep Right Australia?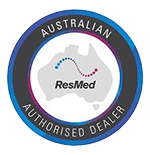 Money Back Guarantee*
ResMed Masks 14 days
ResMed Machine 30 days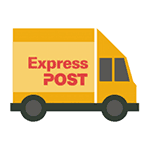 Free Express Post
on ResMed Masks & Machines within Australia

Easy Payment Plans
choose from Certegy ezi-pay, AfterPay or Zip Pay
Free Equipment Review
online personalised review of your current or new equipment
The Quattro Air Full Face Mask Frame offers Flex-wing Forehead Support for the wearer.
The frame and forehead support is super light and limits face contact and pressure. The support automatically adjusts into the right position sans the forehead pads with the frame designed to fit the cushion.
The part, along with all others in the Quattro Air Full Mask Mask, are separated easily and simple to clean.