The role a CPAP therapist plays is to ensure your transition into CPAP therapy runs smoothly. From starting out on CPAP therapy to ongoing care, here is how best to utilise the services of your CPAP therapist.
CPAP Trial
CPAP therapists can implement and monitor a trial of CPAP therapy for you. A trial is a great way to get to know the therapy and to find out if it is right for you. A trial allows you to try a range of different CPAP masks and machine settings to ensure that when the time comes to purchase your own equipment, you know what you are most comfortable with.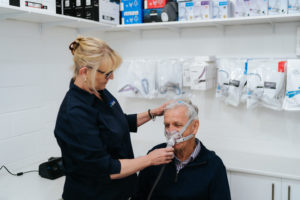 Equipment Purchases
There are many types of CPAP masks, machines and brands on the market. CPAP therapists can help you choose the equipment that will be the most effective for you. By talking with your CPAP therapist about your needs and budget you can ensure value from your purchase. Each person has their own individual setting needs and your therapist will ensure these are set appropriately for you.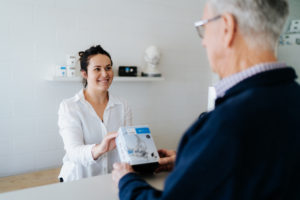 Long term compliance
Once you have purchased your equipment your CPAP therapist will help support you long-term. To ensure you are getting the most effective therapy possible, your CPAP therapist can help you with equipment maintenance, data downloads and can suggest travel alternatives. 
The latest CPAP machines have remote monitoring capabilities which will allow them access to your CPAP data and allow setting adjustments to be made without the need for you to go to a clinic.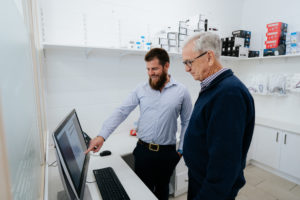 Your CPAP therapist will also keep your GP and Specialist notified with your progress and inform them of any changes that have been made to your therapy. This is important as effective treatment of sleep apnea can have an impact on other medical conditions. 
If you find it difficult to get in to see a CPAP therapist, appointments can be made with us online and conducted over a similar program to Skype.