Sleep Right Australia Newsletter
Two weeks before Andrew leaves us for Melbourne
If you haven't heard already, Sleep technician Andrew Bowden will be leaving the Sleep Right team in two weeks time as he is moving from the area.
Andrew has been an integral part of the Sleep Right team for over two years conducting sleep studies, starting CPAP trials and assisting patients with their CPAP therapy needs.
Andrew is available for appointments in the next two weeks if you would like your CPAP therapy reviewed.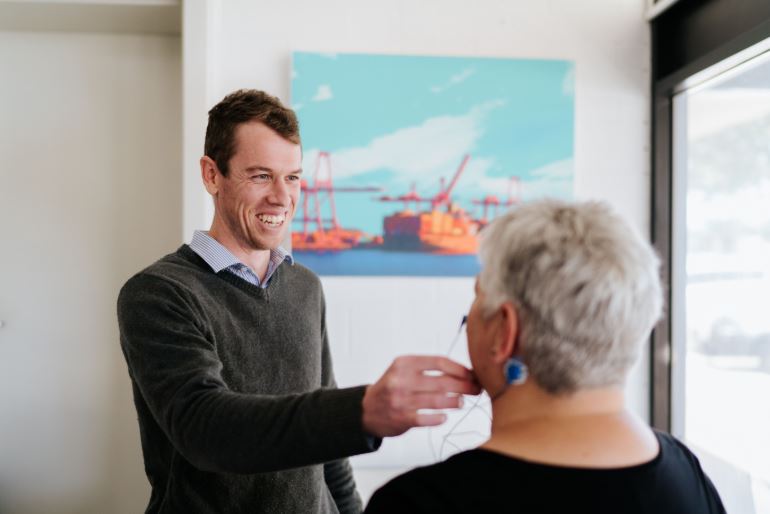 Book Your CPAP Therapy Review
As we enter the second half of the year it is important to consider how your CPAP therapy is going and to look at the condition of your equipment. 
To help you stay on top of your CPAP therapy, we offer CPAP reviews. These reviews are an opportunity for us to touch base, check your data and ensure your CPAP machine is working as it should be.
CPAP Reviews Include:
A Consultation

Data Check & Download

Update letter to your doctor
Book an in store appointment by emailing
info@sleepright.com.au or by calling us on 1800 799 950.
Alternatively you can see us via video link.
Around this time of the year you may notice that moisture can form in your CPAP tubing/mask. This is known as 'rainout' and while not harmful, rainout can pose a nuisance to your CPAP therapy. Thankfully, there are a few things you can do to combat this from occurring which we have outlined for you here.
Many technological advances are being made in the CPAP field. To keep up with the digital trend we have adapted many of our services which has enabled us to support your CPAP therapy remotely.
Remote services we offer include:
AirView (for data monitoring)

Phone

Email

Livechat/online consults

Website
To read more about how we can support your CPAP therapy remotely, Click here.